I've teamed up with 
A
dobe, 
UNESCO
 and 
The Ocean Agency
 to support the 
UNOcean Decade
 and the importance of protecting the ocean.
For me it's rally important to link my work to the environmental cause, so when Adobe asked me to illustrate this beautiful project I was more than happy !
I made 7 illustrations which will be used and exposed by all the actors of this operation.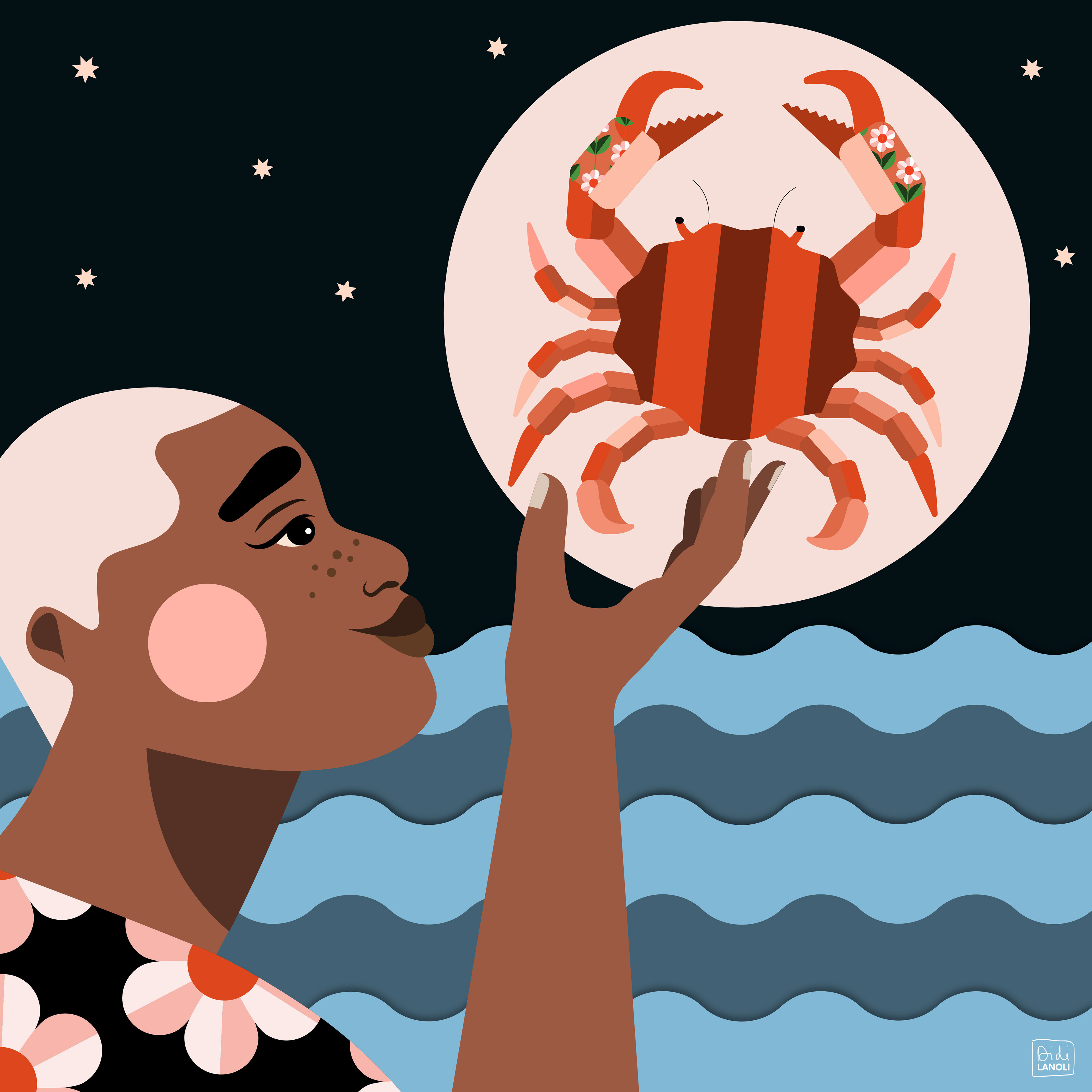 © Copyright 2022. Didilanoli - All Rights Reserved.